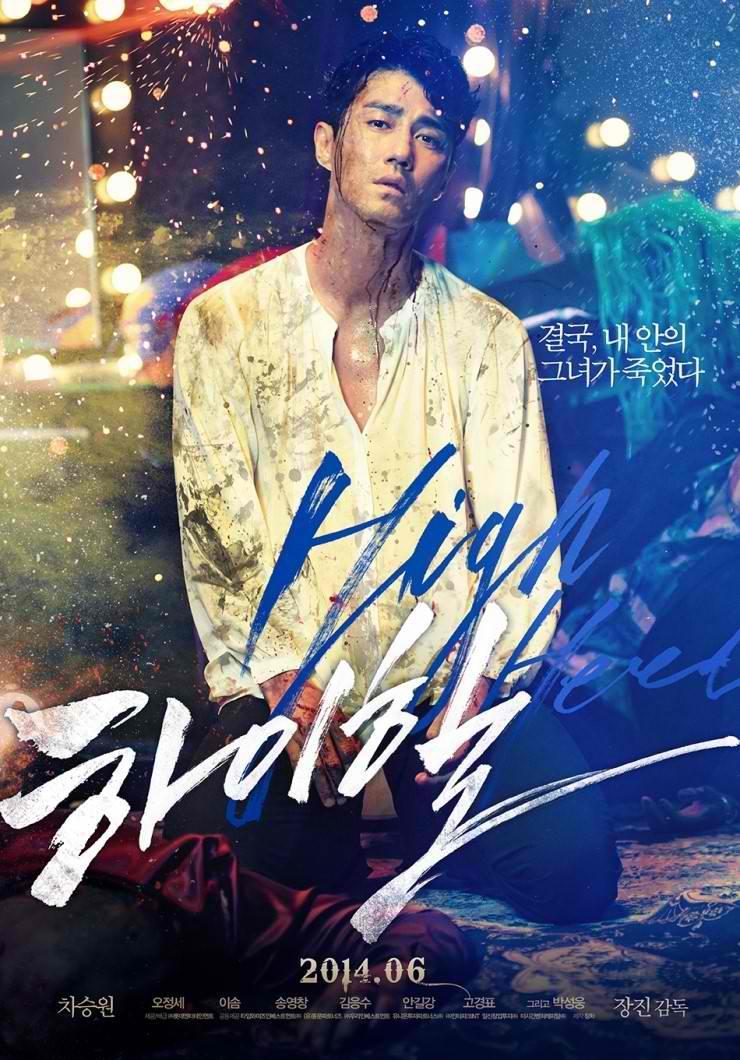 Original Title / Título Original: Man on high heels
AKA
:
Haiheelaka / High Heel
Country / País:
South Korea / Corea del Sur
Genre / Género:
Comedy, Action / Comedia
, Acción
Runtime / Duración:
125 min.
Language / Idioma:
Korean / Koreano
Subtitles Hardcoded / Subtítulos pegados
: none
Cast / Elenco:
ukhesh Arora, Manoj Bajpayee, Balaji Gauri, Sumit Gulati, Dilnaz Irani, Sachin Parikh, K.R. Parmeshwar, Rajkummar Rao
Filmaffinity: 6.3
Sinopsis:
Ji-Wook (Cha Seung-Won), es un sádico y aterrador policia que en realidad se siente mujer. Pasado, presente y futuro se ponen en su contra.
Synopsis:
From people's eyes he seems like a sadistic cop who give no mercy to his enemy. But, deep inside his heart Ji-wook hides his desire to become a woman.
Trailer