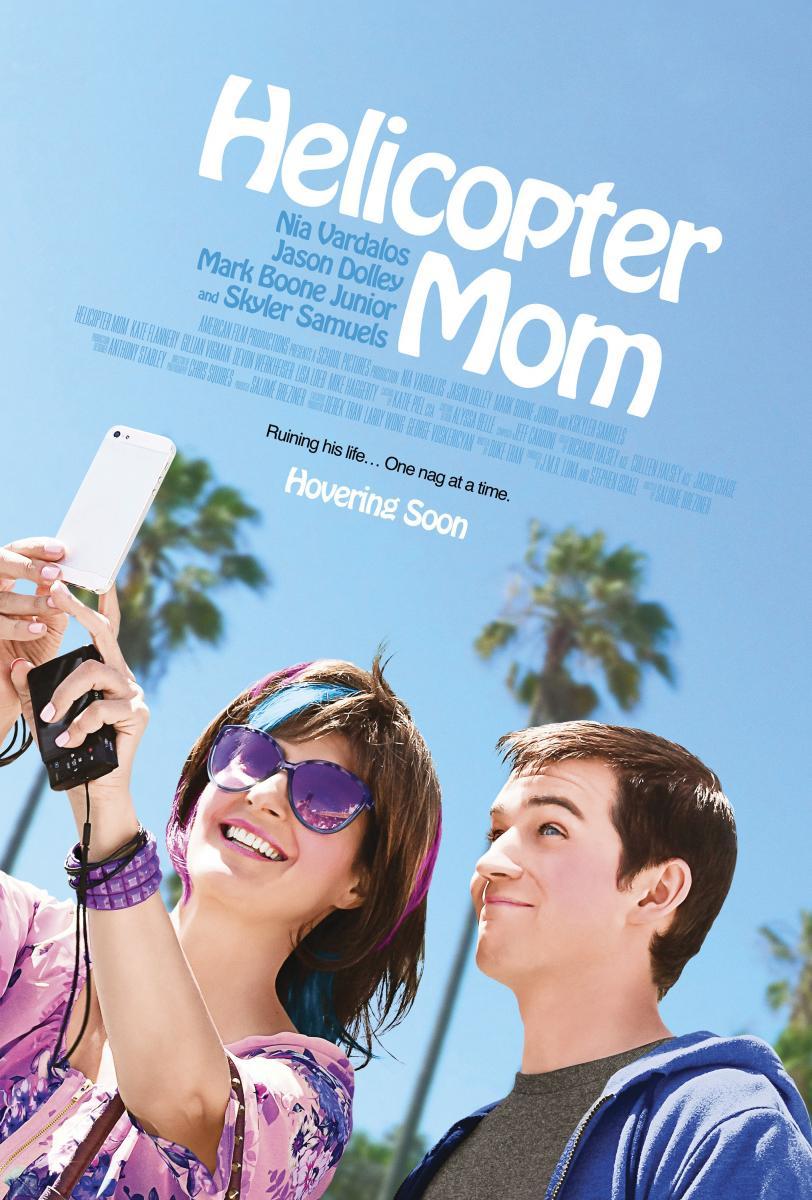 Original Title / Título Original: Helicopter Mom
AKA: Вертолётная мама
Director:
Salomé Breziner
Script / Guión: Duke Tran
Country / País:
USA / Estados Unidos
Genre / Género:
Comedy / Comedia
Runtime / Duración:
100 min.
Language / Idioma:
English / Inglés
Subtitles Hardcoded / Subtítulos pegados
: none
Cast / Elenco:
Nia Vardalos, Jason Dolley, Mark Boone Junior, Scott Shilstone, Skyler Samuels
IMDB
:

6.6
Synopsis:
Maggie Cooper piensa que sería genial que su hijo Lloyd fuera gay, tanto, que le hace salir del armario delante de todo el instituto.
Sinopsis:
Maggie Cooper thinks it would be so cool if her son Lloyd were gay. So cool in fact that she signs him up for a college scholarship for gay kids, sets him up on dates and then for good measure outs him to the entire school.
Trailer